Mini Helmet 2022 of the British racing driver Lando Norris who is currently part of the McLaren team.
Lando Norris was delighted with the design of his helmet for 2021 so he has decided to keep a similar design. In the new helmet stands out the circular logo on the side of the helmet that contains his initials "LN". The upper part is also freer to give space to other sponsors.
The yellow and blue colors are maintained, inspired by one of his idols, the 7-time world champion Valentino Rossi.
Share
查看完整資訊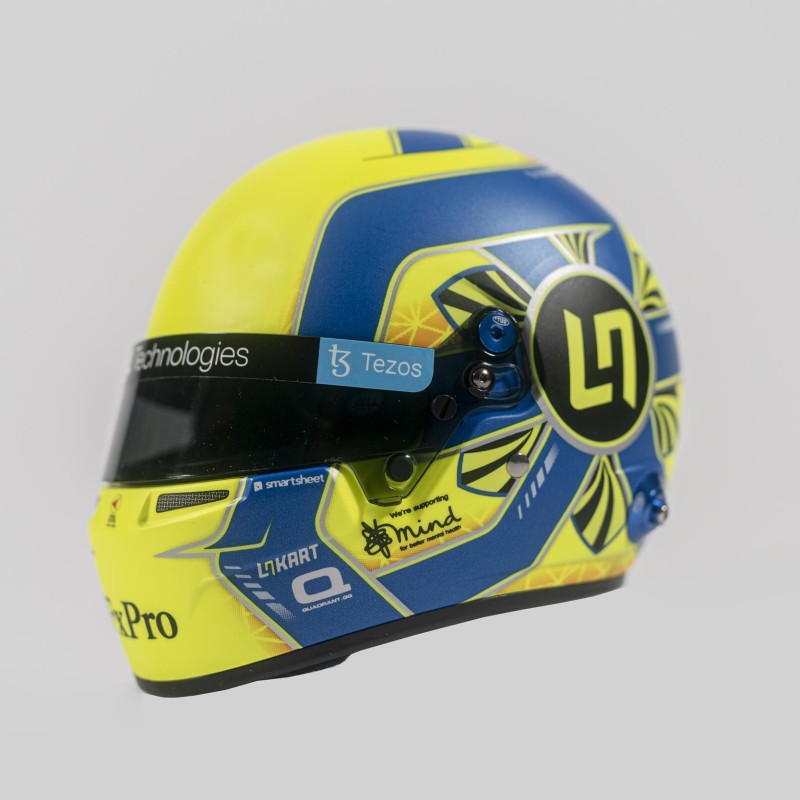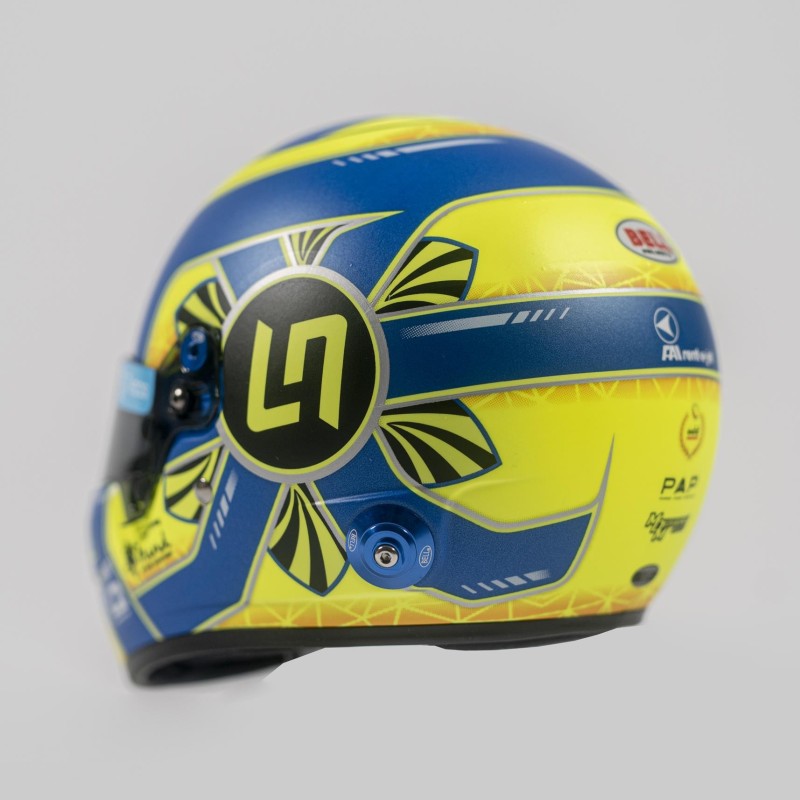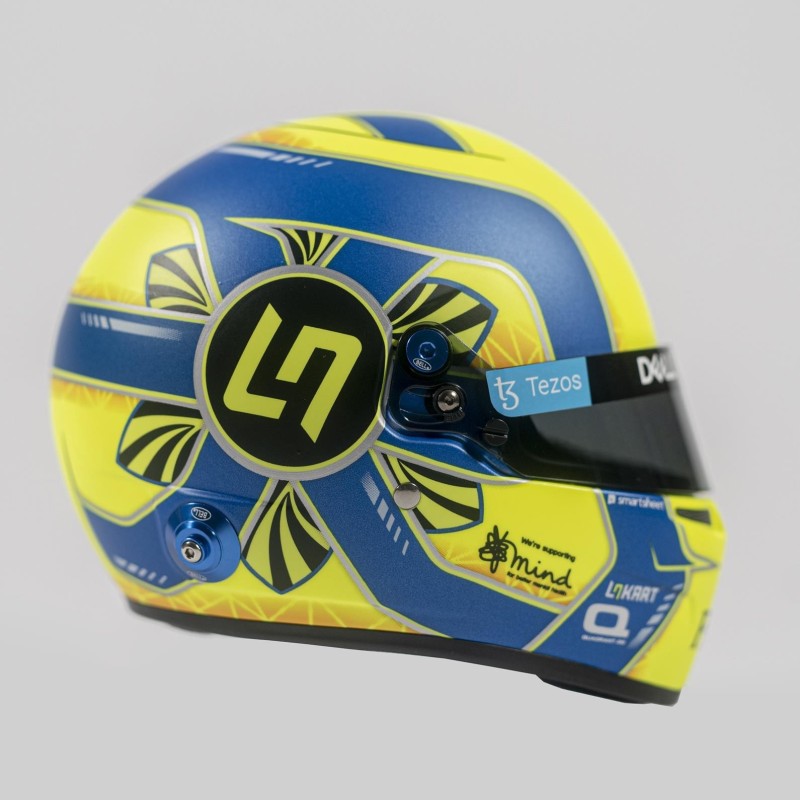 Backorder Items

Items on Backorder will need a longer delivery time depending on its availability.

Free Shipping over HKD$800

Upon any purchase above HKD$800, you may receive free shipping for your order!