Mini Helmet 2022 of the British racing driver Lewis Hamilton who is currently part of the Mercedes-AMG Petronas team.
In 2022 Lewis has decided to return to the yellow color on his helmet, a sign according to himself of love for his beginnings in the competition. Disassociating itself from the usual combination of black and lilac in recent seasons, with yellow it returns to its origins.
In the words of Lewis Hamilton: "For this year's helmet I wanted to show the love of my beginnings. As much as I love purple and black, yellow is my story. I approach this season with the same dedication, drive and passion that I had in my karting days"
Share
查看完整資訊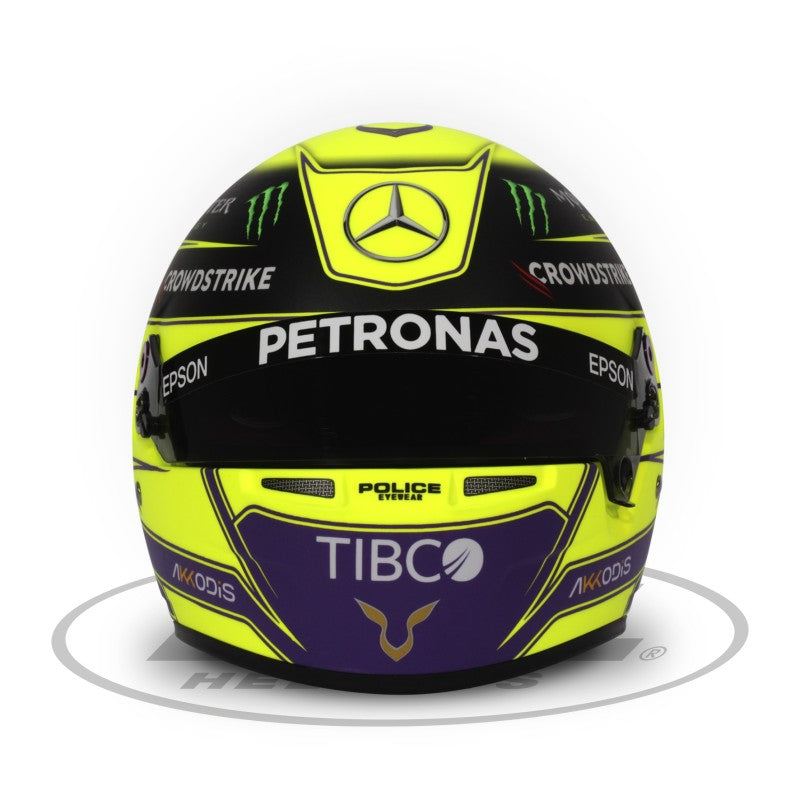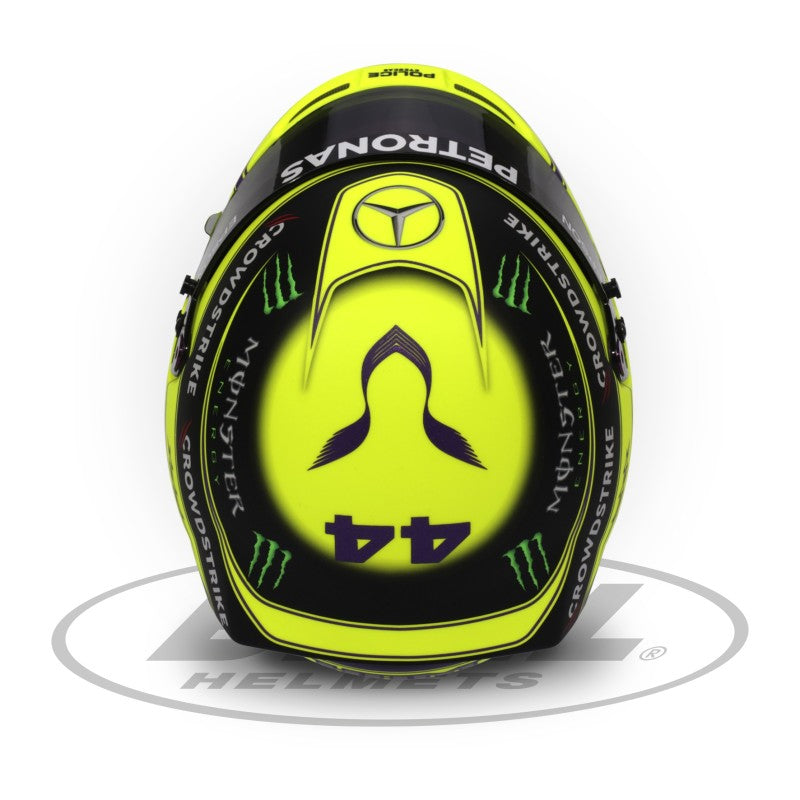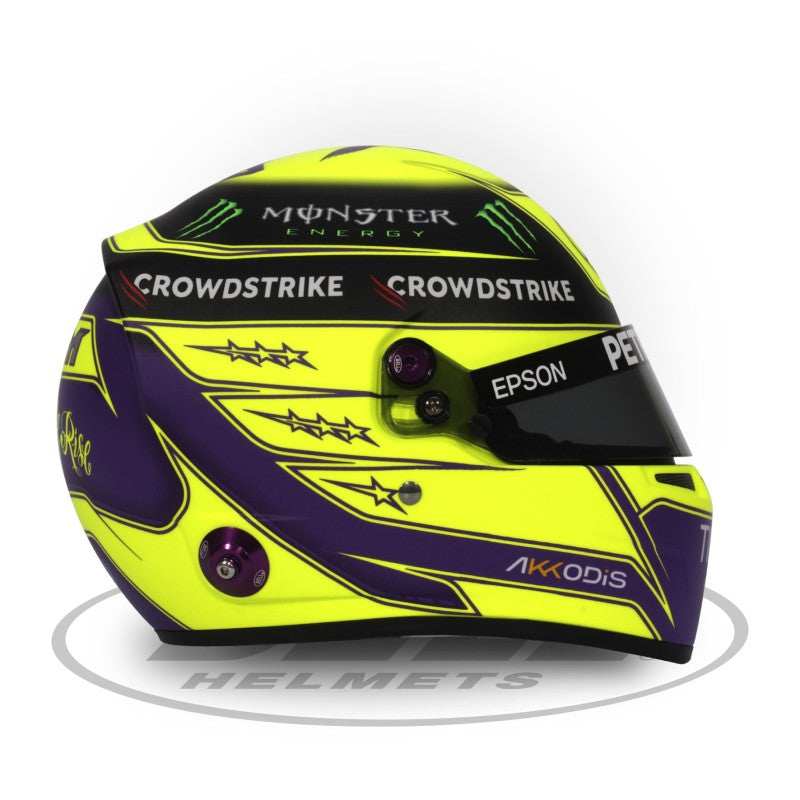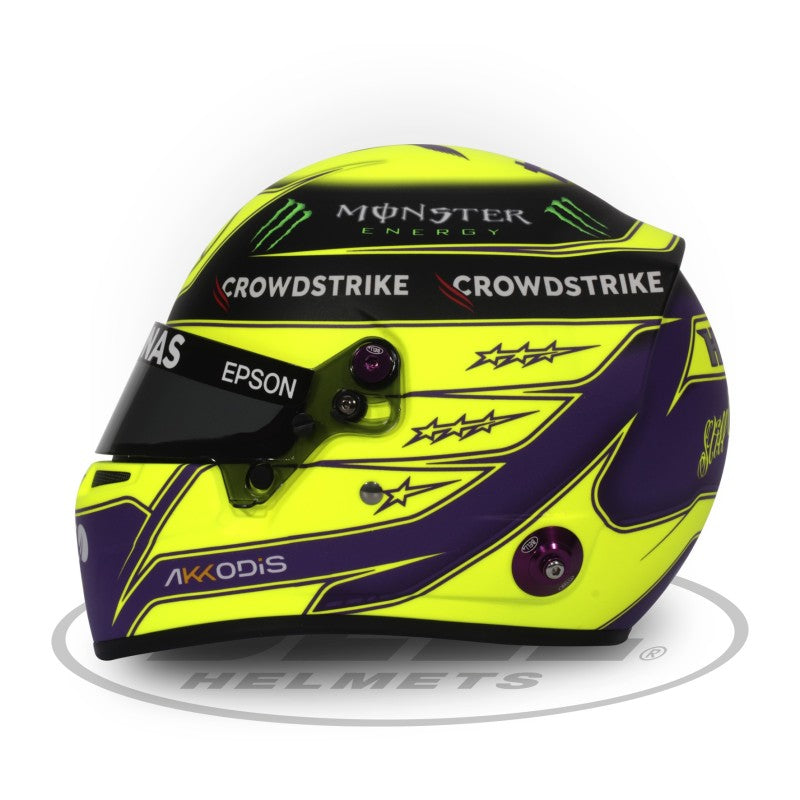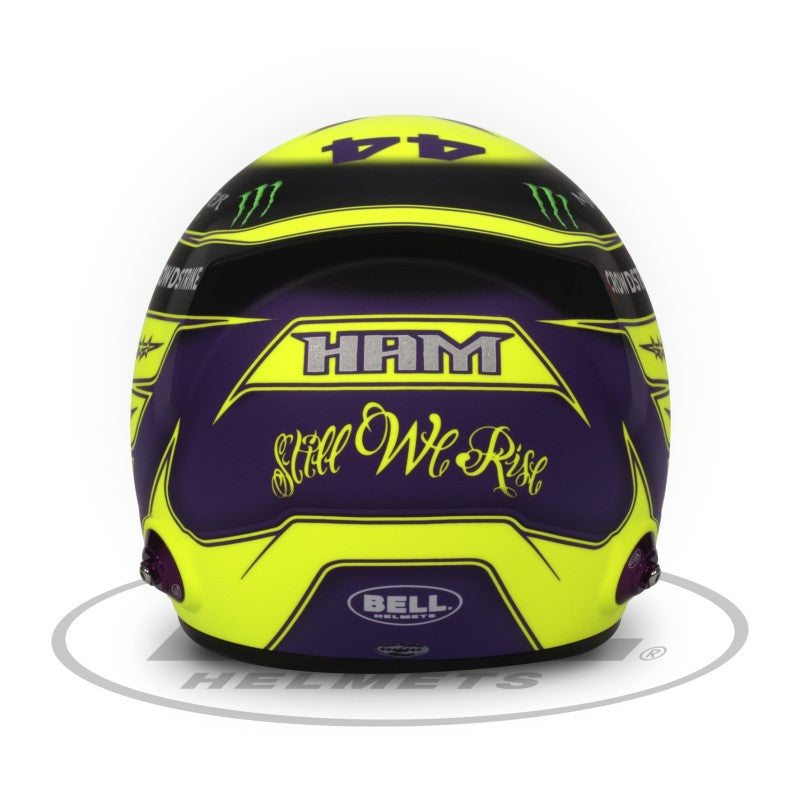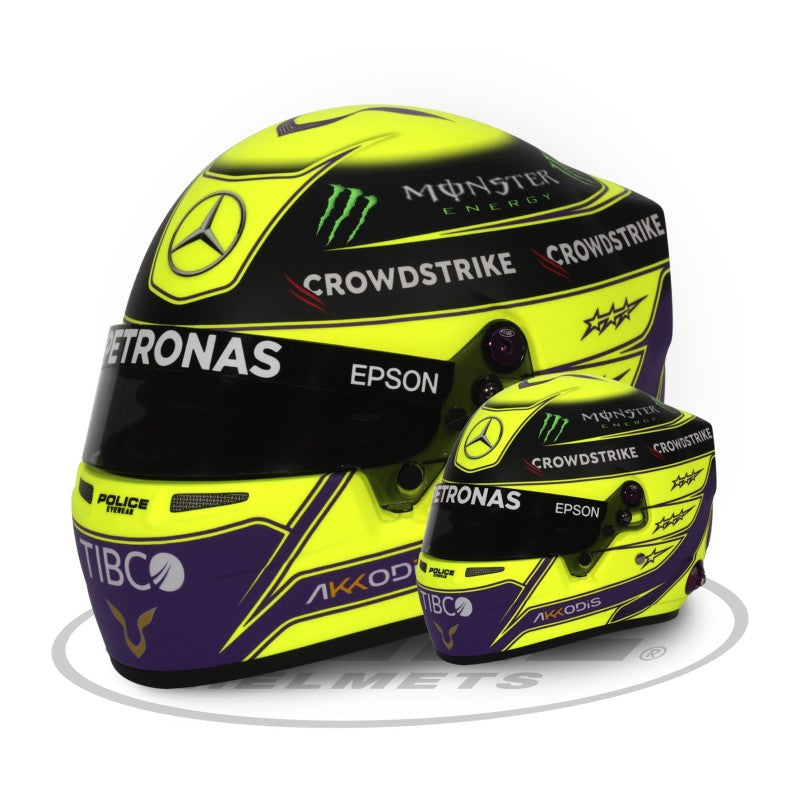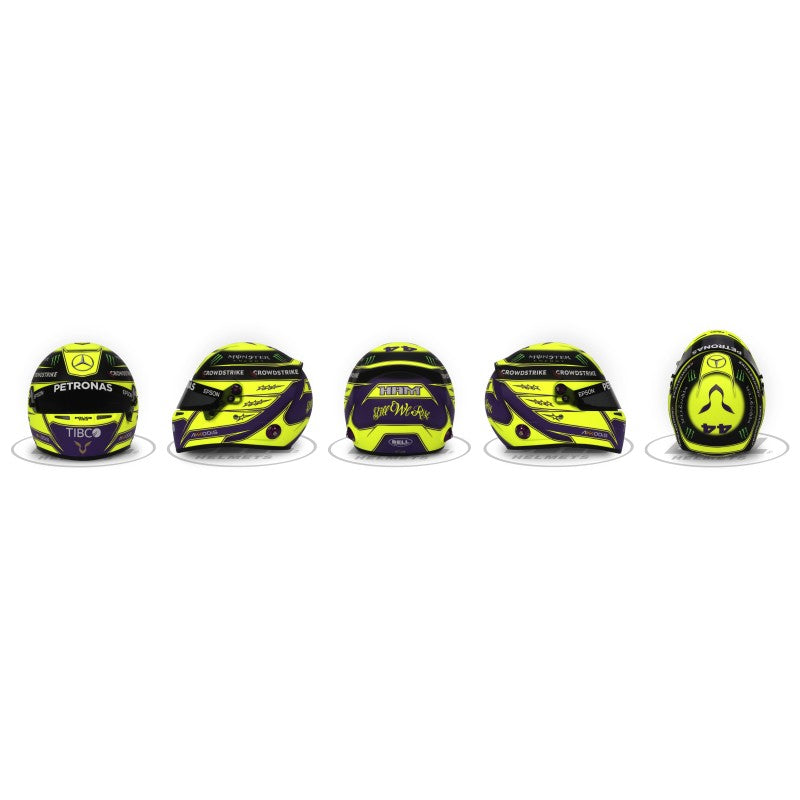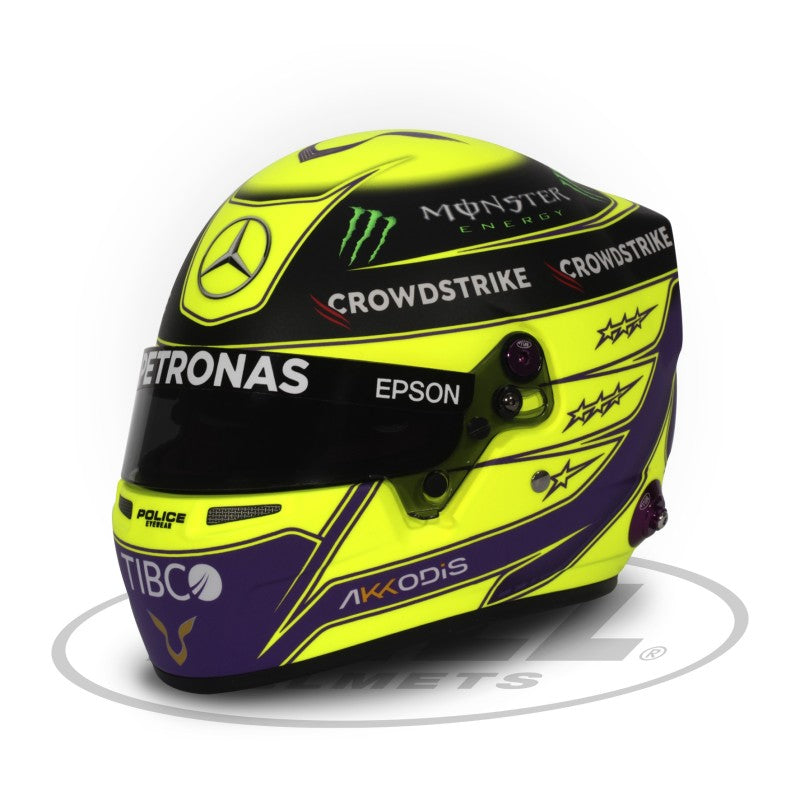 Backorder Items

Items on Backorder will need a longer delivery time depending on its availability.

Free Shipping over HKD$800

Upon any purchase above HKD$800, you may receive free shipping for your order!