Beautiful 1: 2 scale mini helmet of the helmet used by Michael Schumacher in his first season in Formula 1.
Michael Schumacher made his Formula 1 debut with the 7UP Jordan team at the Belgian Grand Prix, replacing Bertrand Gachot. Gachot had been arrested in Great Britain because of an altercation with a taxi driver and for this reason Michael had the opportunity to debut.
Although Michael Schumacher had to withdraw from the race on the first lap due to a mechanical problem, his strong performance in qualifying allowed him to immediately join the Benetton team for the final five races of the championship.
This helmet was worn by Michael Schumacher during his first Formula 1 season in 1991. The paintwork combines the personal design of sponsor Michael Schumacher with the colors of the German flag in black / red / gold. It is a faithful 1: 2 scale replica of the manufacturer Schuberth
Share
查看完整資訊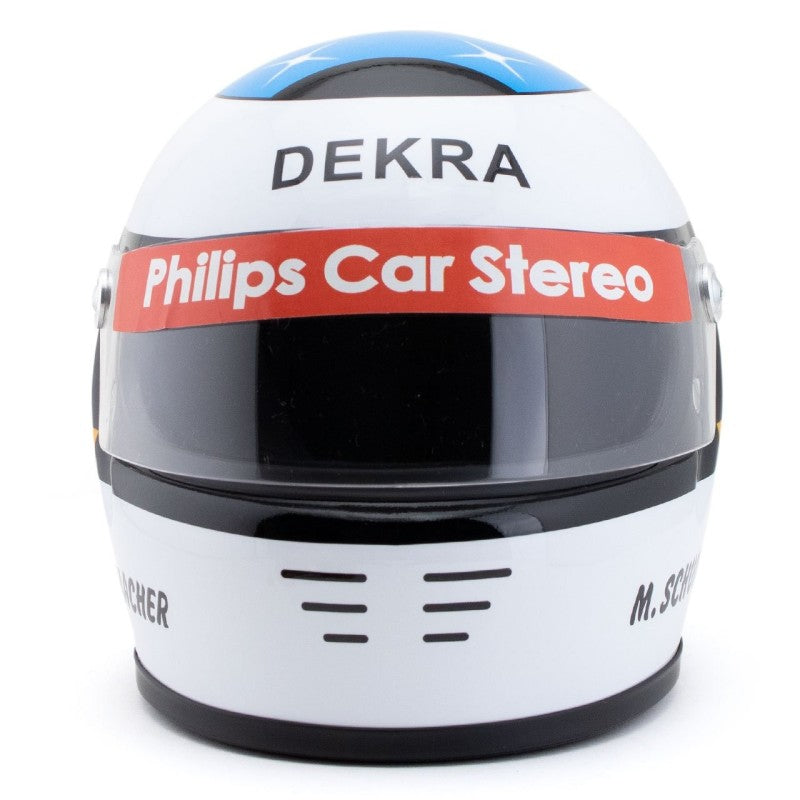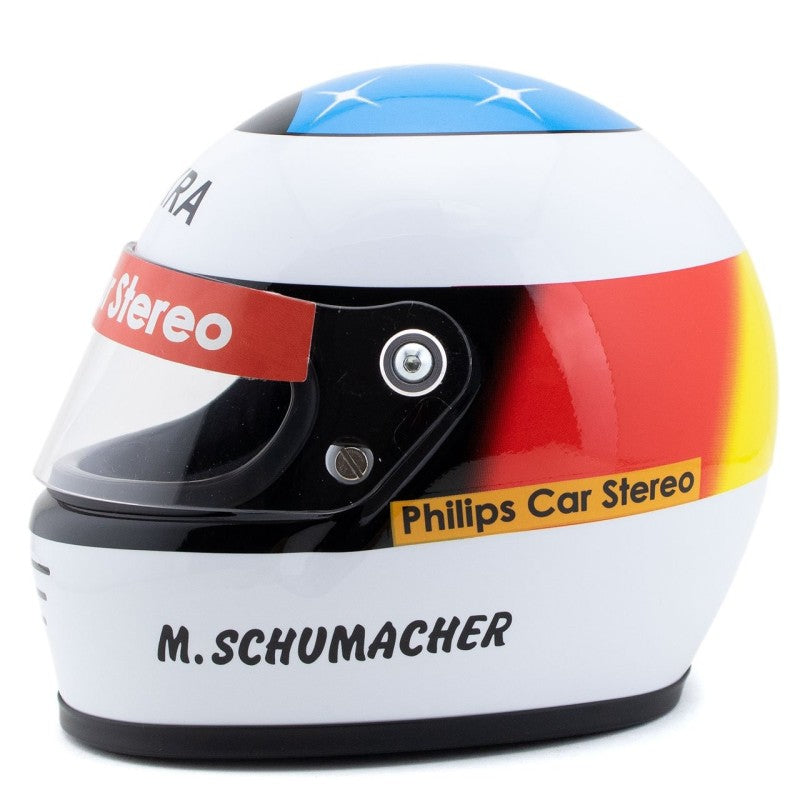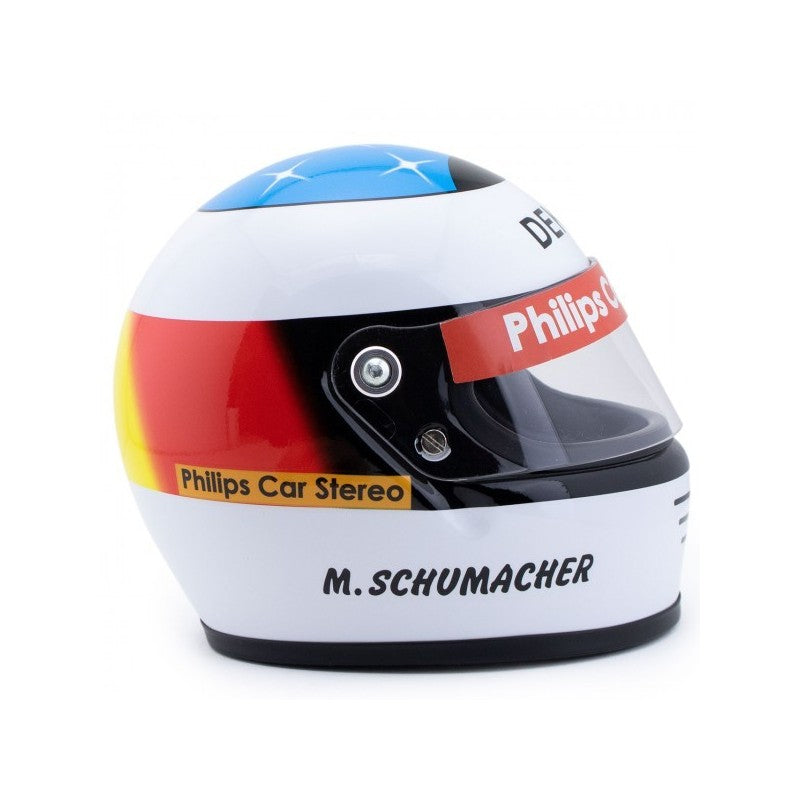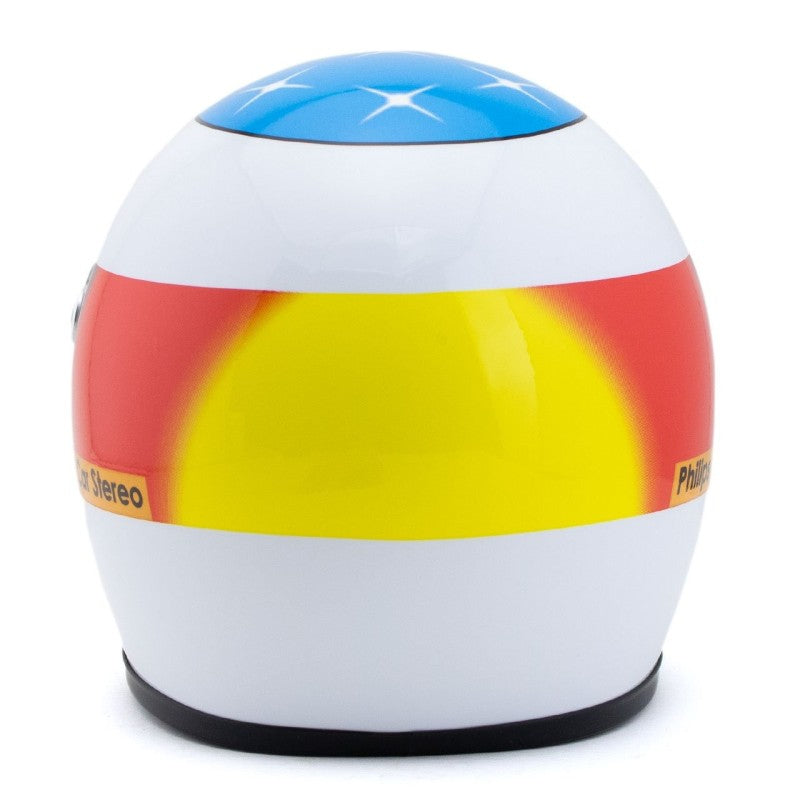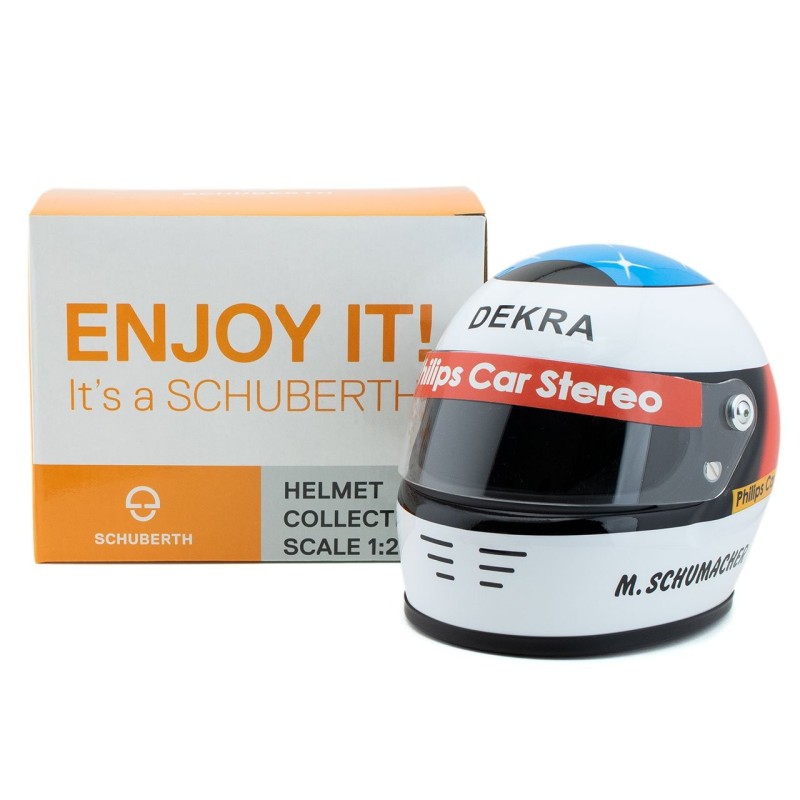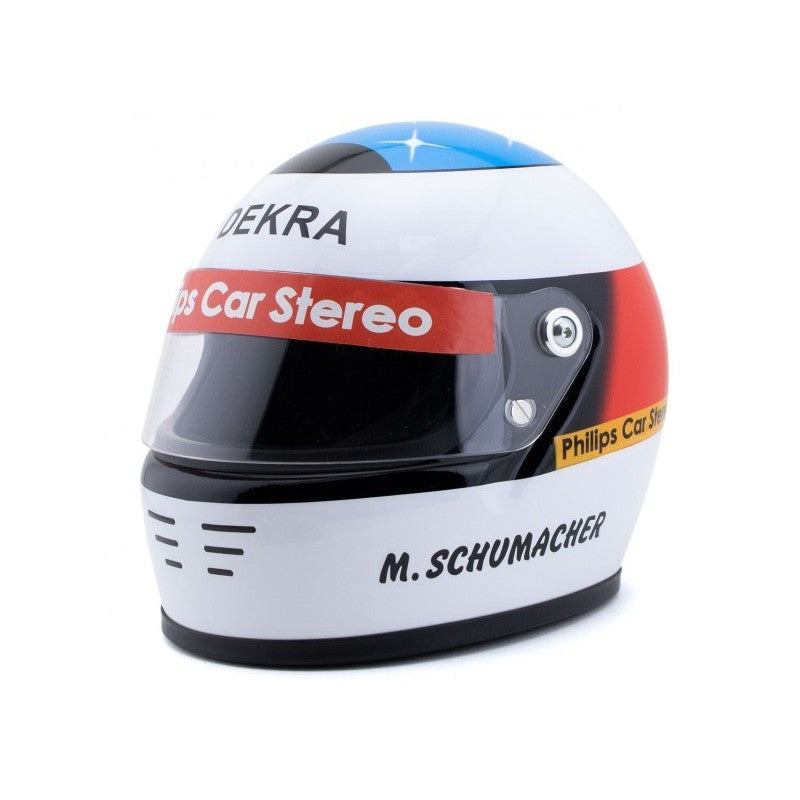 Backorder Items

Items on Backorder will need a longer delivery time depending on its availability.

Free Shipping over HKD$800

Upon any purchase above HKD$800, you may receive free shipping for your order!