This is a very special helmet, which any collector should have in their display cases. We are talking about the helmet that the legendary Michael Schumacher used in his last Formula 1 race at the 2012 Brazilian Grand Prix .
With the retirement of Michael Schumacher ended an era, the seven-time Formula 1 world champion put an end to a race in which he won no less than five championships with Ferrari and in which his driving style always at the same time. borderline and aggressive delighted the fans.
Schuberth brand helmet is a 1: 2 scale replica. The base color fluorescent red and on both sides of the helmet the word "Thank you". The helmet bears the message on the right side "Life is about passions. Thank you for sharing mine" : Life is about passions. Thanks for sharing mine.
Share
查看完整資訊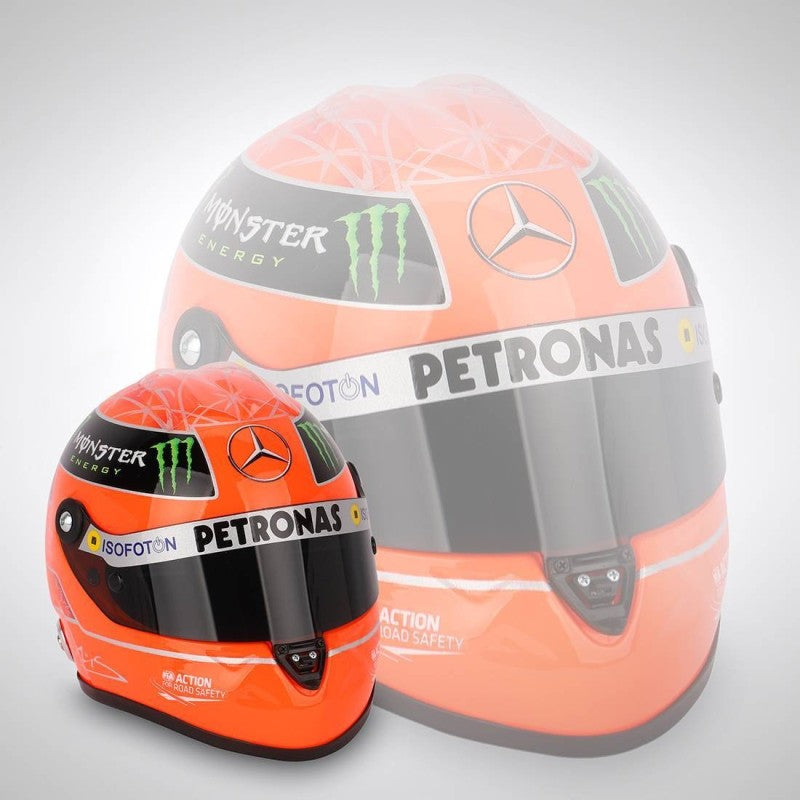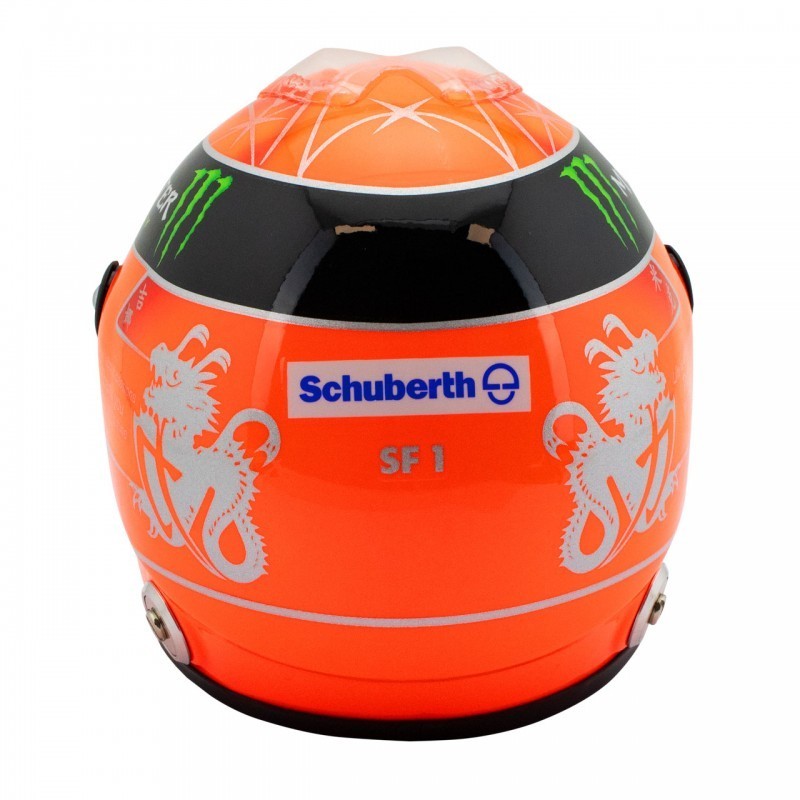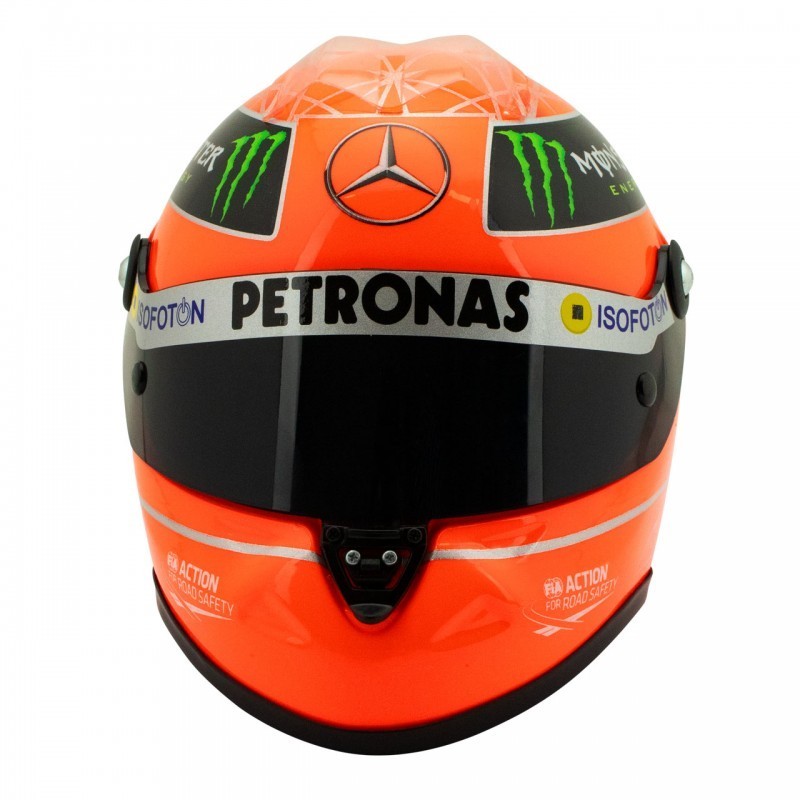 Backorder Items

Items on Backorder will need a longer delivery time depending on its availability.

Free Shipping over HKD$800

Upon any purchase above HKD$800, you may receive free shipping for your order!