Beautiful 1: 2 scale mini helmet of the helmet that Michael Schumacher used in the 2012 Belgian Grand Prix , when racing with the Mercedes AMG Petronas team he participated in his 300 Formula 1 Grand Prix .
Michael Schumacher was named in 2012 "favorite son" of Spa, a circuit where he debuted in 1991, where he achieved his first victory a year later and in which Michael went so far as to say "Spa is like my living room."
A milestone in Formula 1 that Michael took advantage of to drive with this beautiful platinum-colored helmet. A helmet that cannot be missing among fans of Michael Schumacher.
Share
查看完整資訊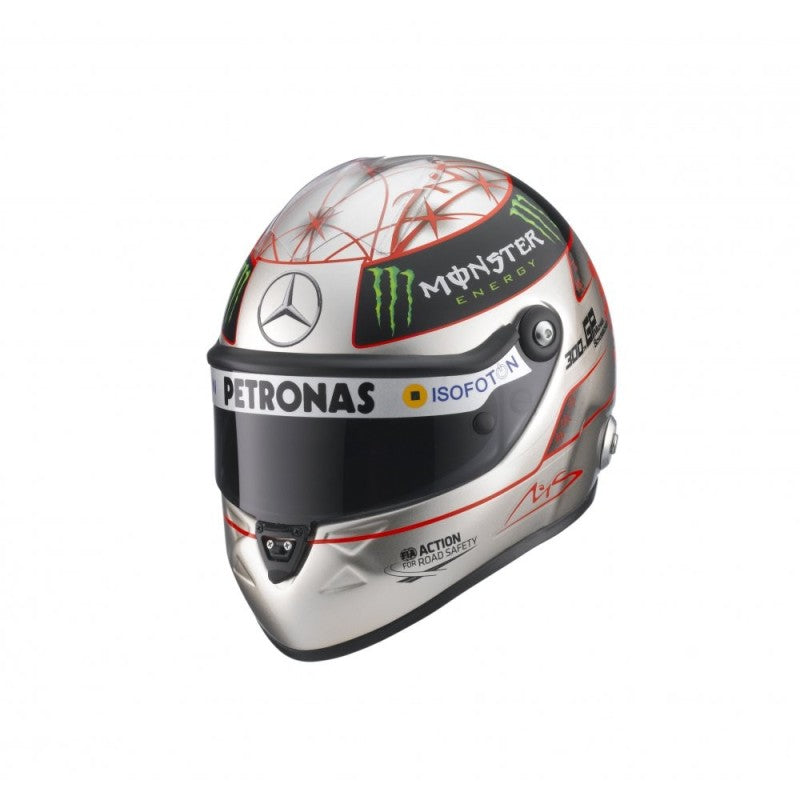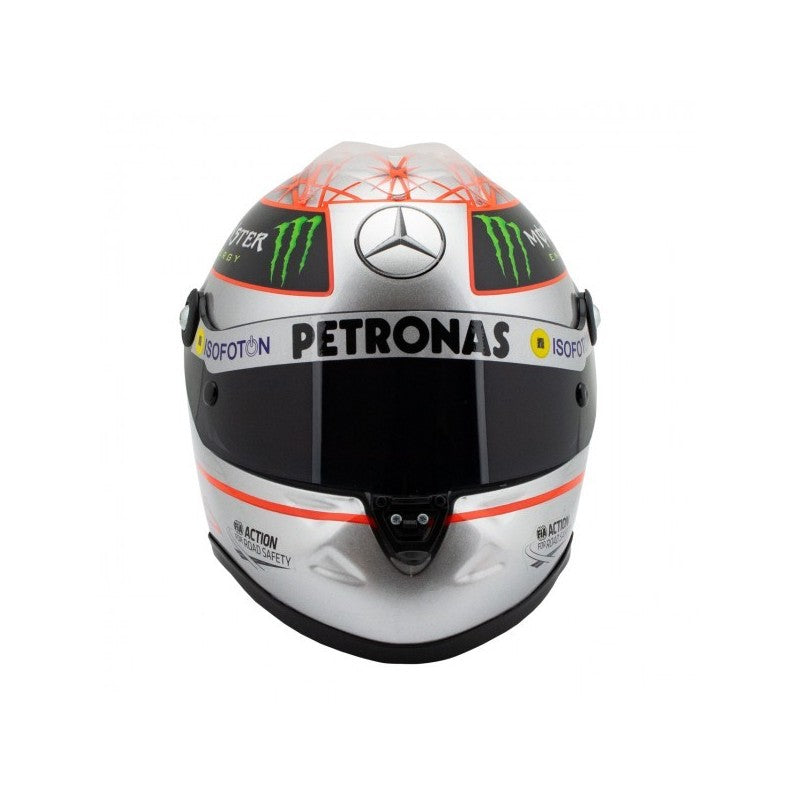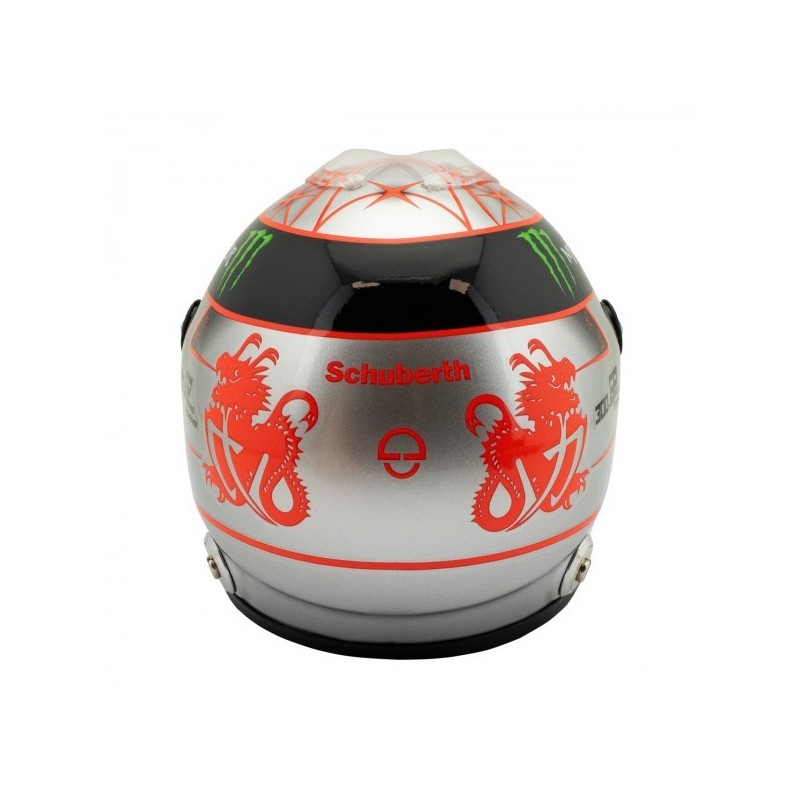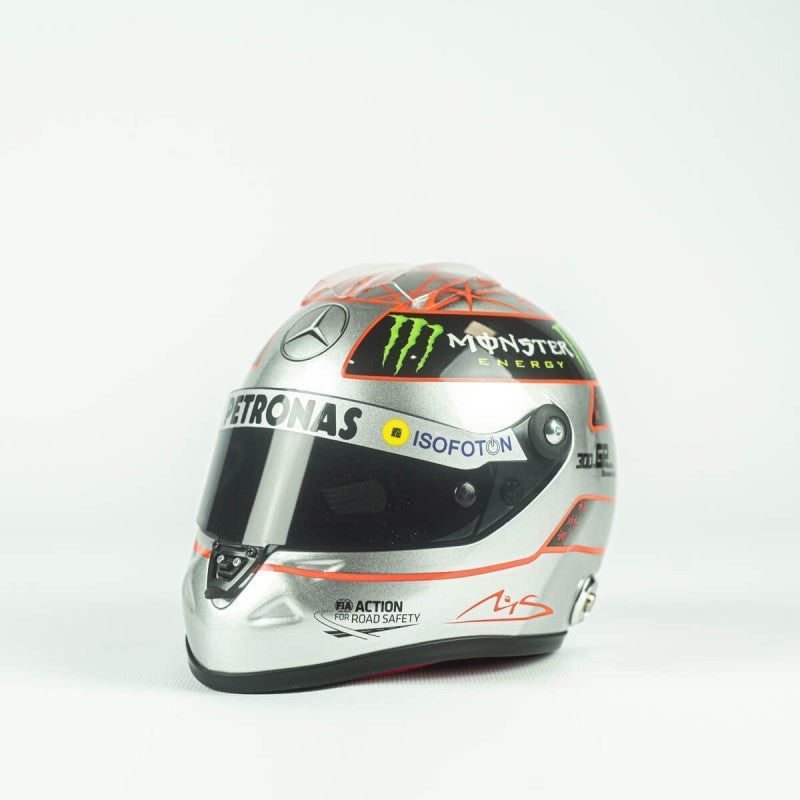 Backorder Items

Items on Backorder will need a longer delivery time depending on its availability.

Free Shipping over HKD$800

Upon any purchase above HKD$800, you may receive free shipping for your order!