Michael Schumacher - Japan 2000. A mini helmet with a great story behind
On October 8, 2000, Michael Schumacher won the Japanese Grand Prix and thus marked a before and after in the history of Scuderia Ferrari .
His victory represented the achievement of Michael Schumacher first drivers 'championship with Ferrari (he would get 5 in a row) and especially breaking a streak of no less than 21 years for Ferrari without winning a drivers' championship in formula one.
The 2000 Japanese Grand Prix
Michael Schumacher and Mika Häkkinen (McLaren-Mercedes) both entered the championship win in the final race in Japan. Michael started from pole but Mika managed to snatch the first position from him until the first of the stops. Michael was then placed first and in an epic battle to the checkered flag he achieved what he himself considered the best race of his life.
In Michael's own words:
"Looking back, I have to say that this race was something very special for me. Not only because it gave me the title, but also because it was a top-class race. It was a race at the highest level.
For more than 40 laps, Mika and I did almost identical times, like a perpetual qualifying lap. It was undoubtedly one of the best races I have ever run, if not the best. Mika was fantastic and pushed me to the limit. "
Michael Schumacher Mini Helment 1: 2 scale
1: 2 scale replica of the helmet used by Michael Schumacher in the 2000 Japanese GP. Limited edition.
Share
查看完整資訊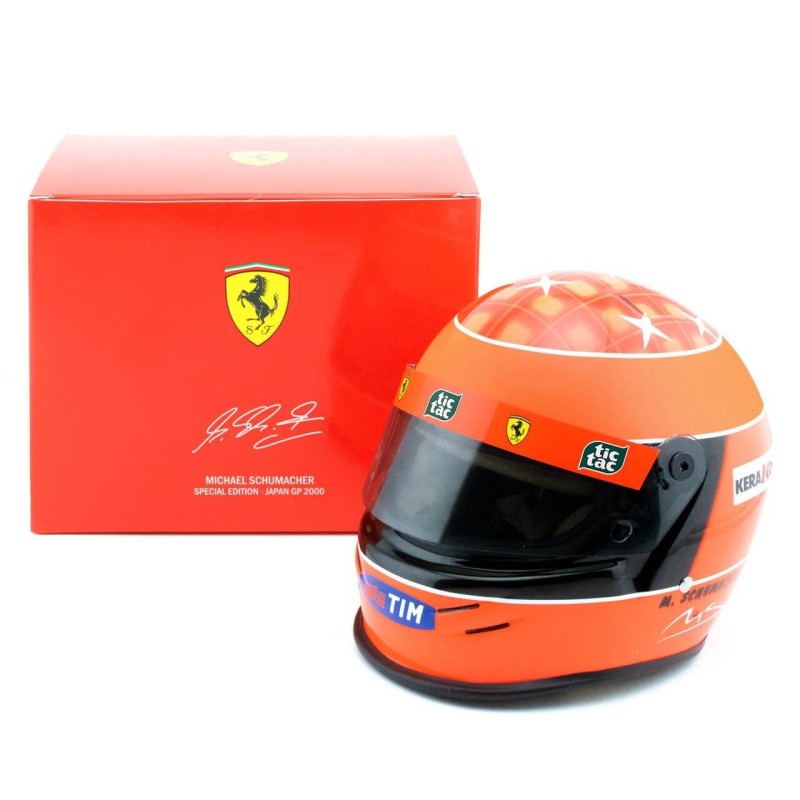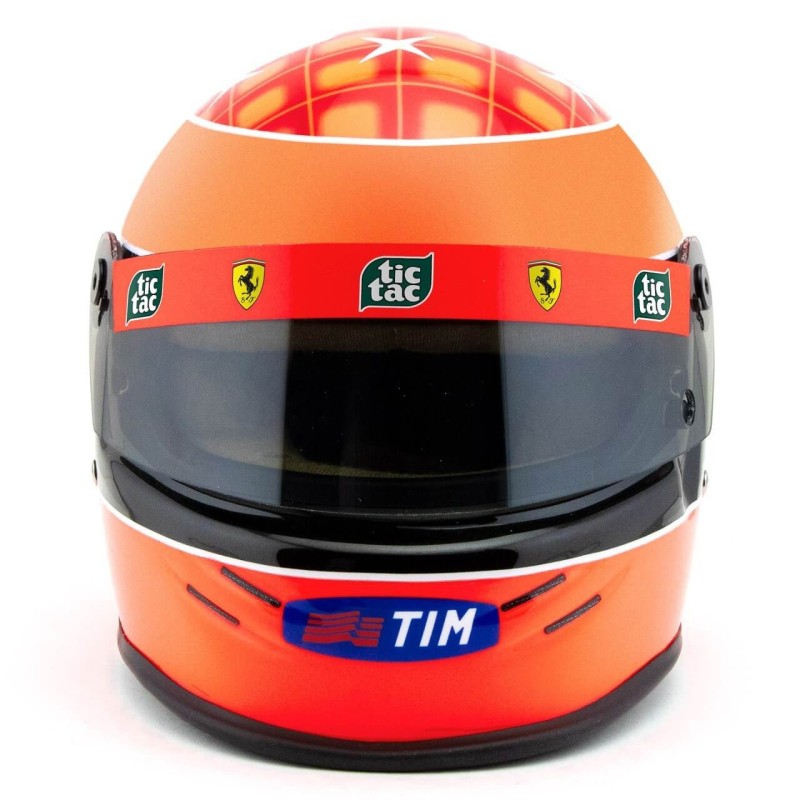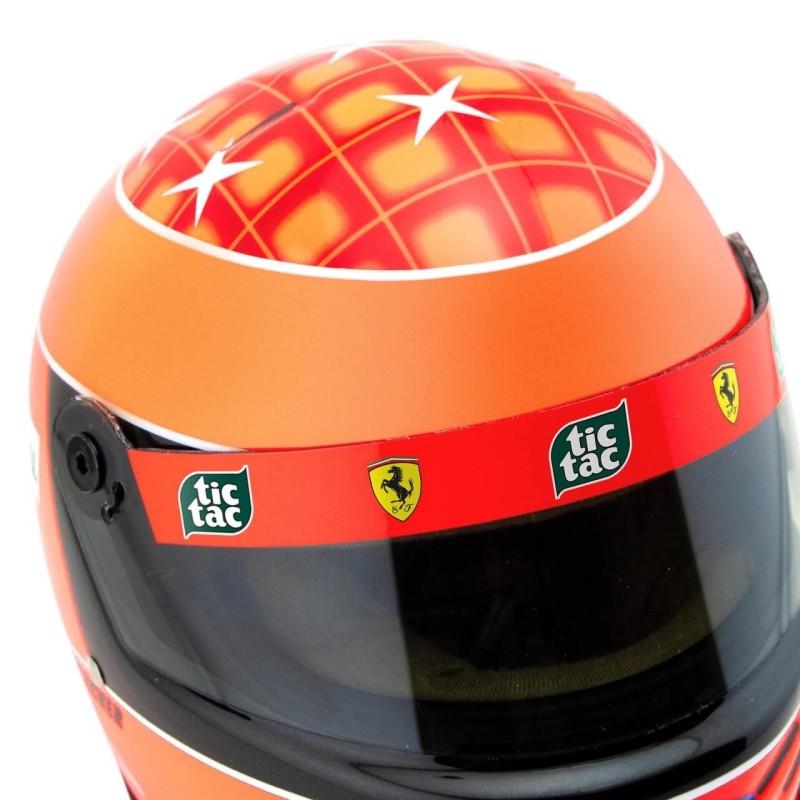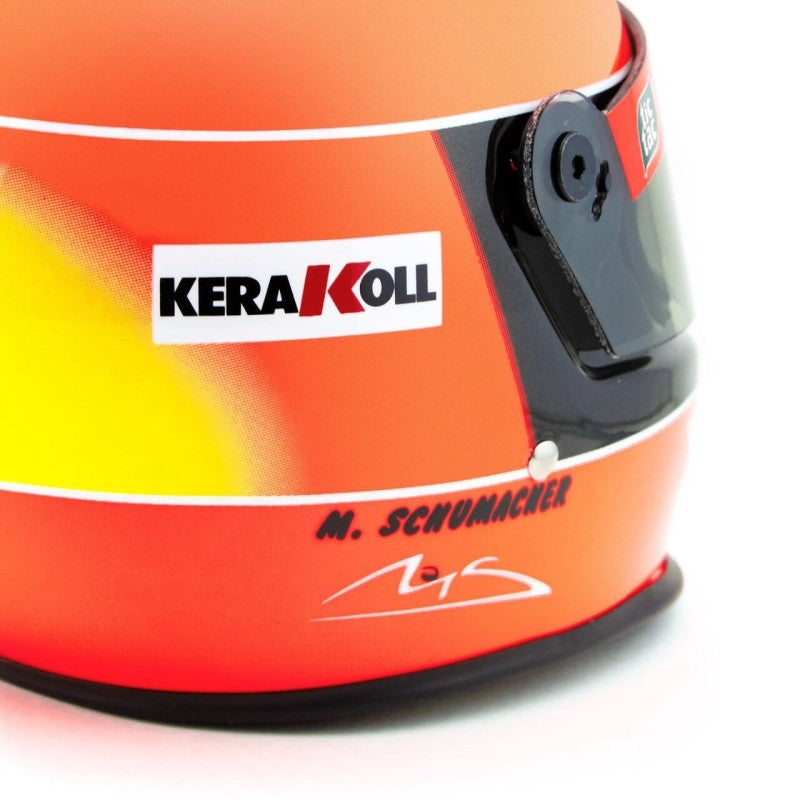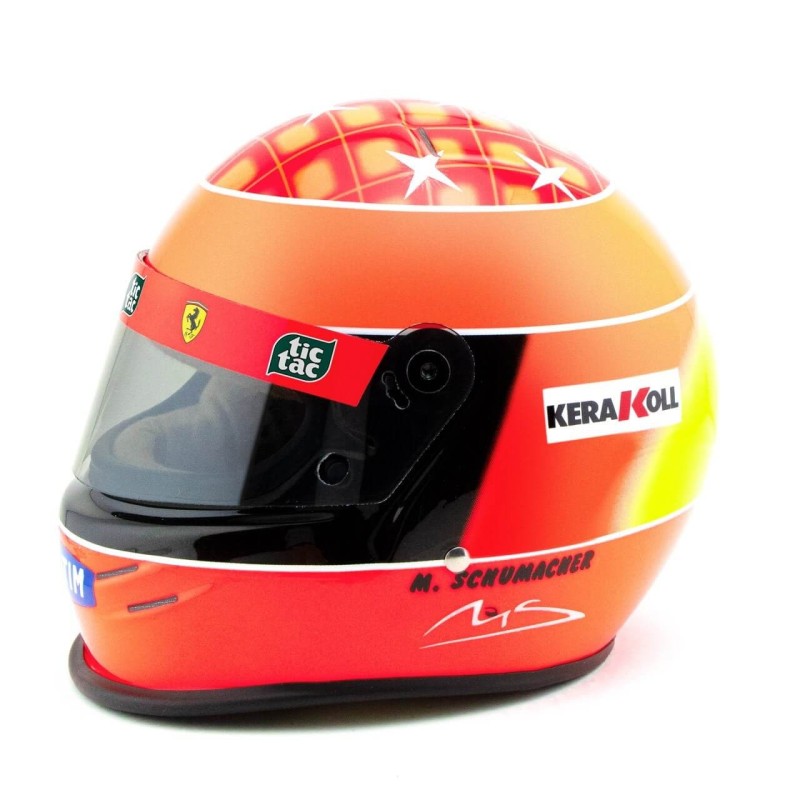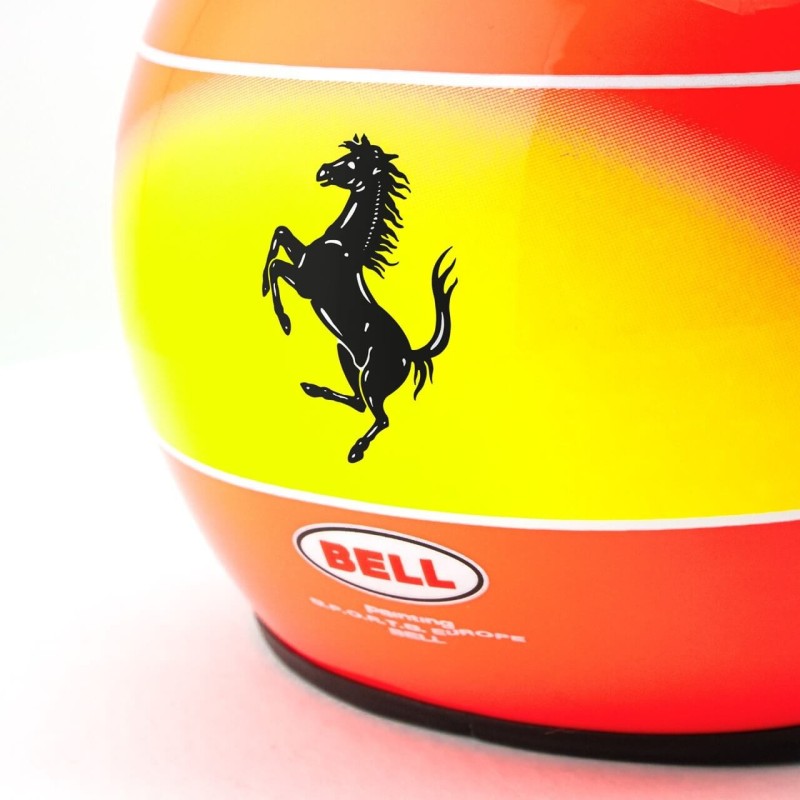 Backorder Items

Items on Backorder will need a longer delivery time depending on its availability.

Free Shipping over HKD$800

Upon any purchase above HKD$800, you may receive free shipping for your order!