Beautiful mini helmet of the three-time Formula One world champion, Brazilian Nelson Piquet in white and red.
Nelson Piquet competed in formula one between the years 1978-1991. He won three world championships, runner-up on one occasion and third in two seasons.
He raced with the Brabham, Williams, Lotus and Benetton teams. His duels in his time at Williams with his teammate Nigel Mansell were the fiercest. The 1981 season corresponds to the first world title he won with the Brabham team, with the BT49C car with a Cosworth engine.
The second championship was achieved in 1983 with Brabham, but this time being the first driver to achieve it with a turbocharged engine, the BT52 designed by Gordon Murray mounted a BMW engine with a power close to 800 hp.
His third and final world championship came in 1987 racing with the Williams team.
Mini Helmet indispensable for collectors of mini helmets of great champions.
Share
查看完整資訊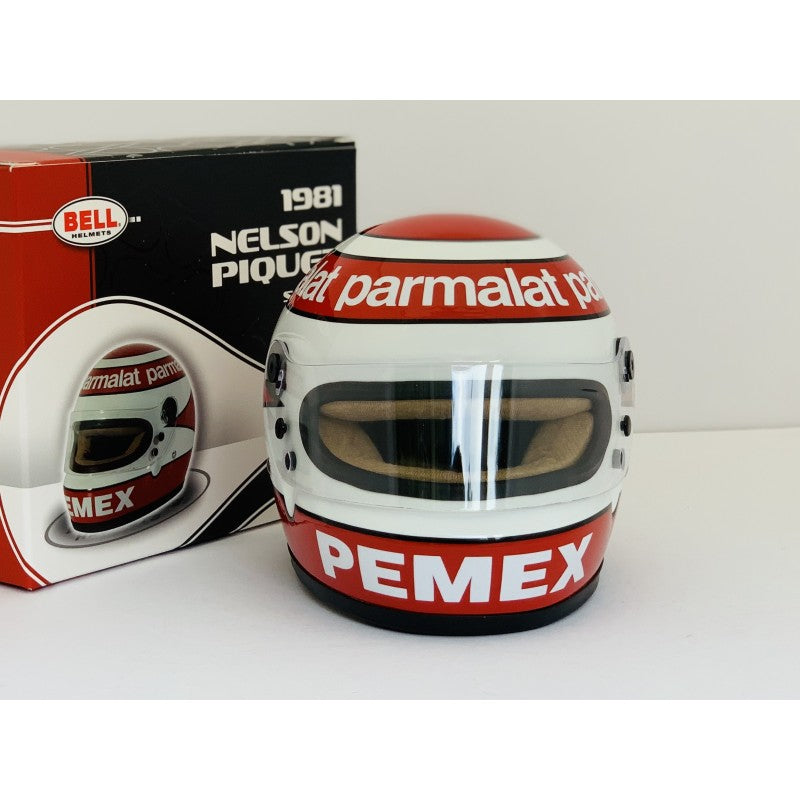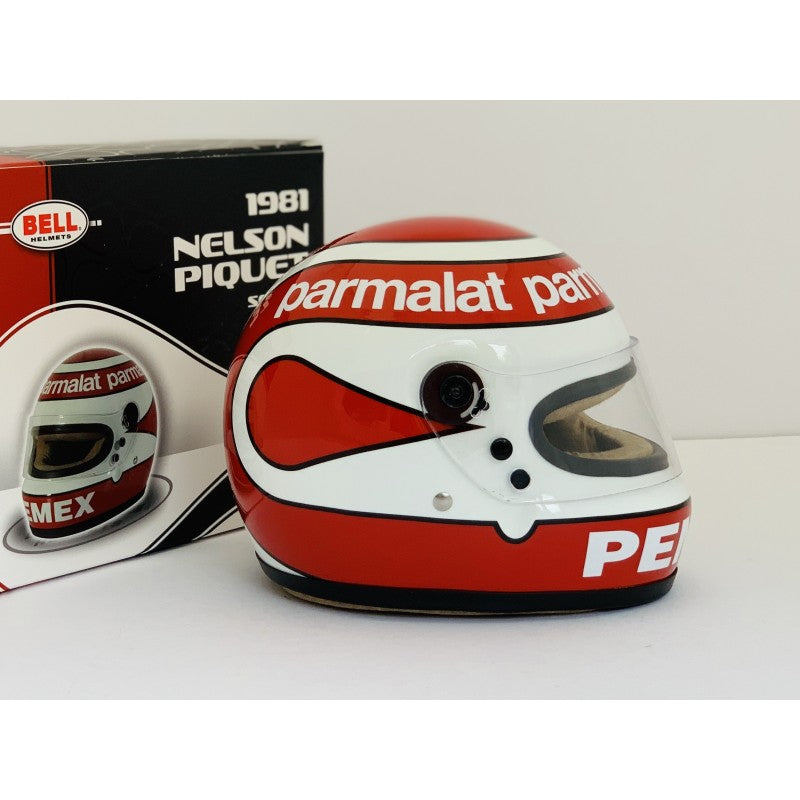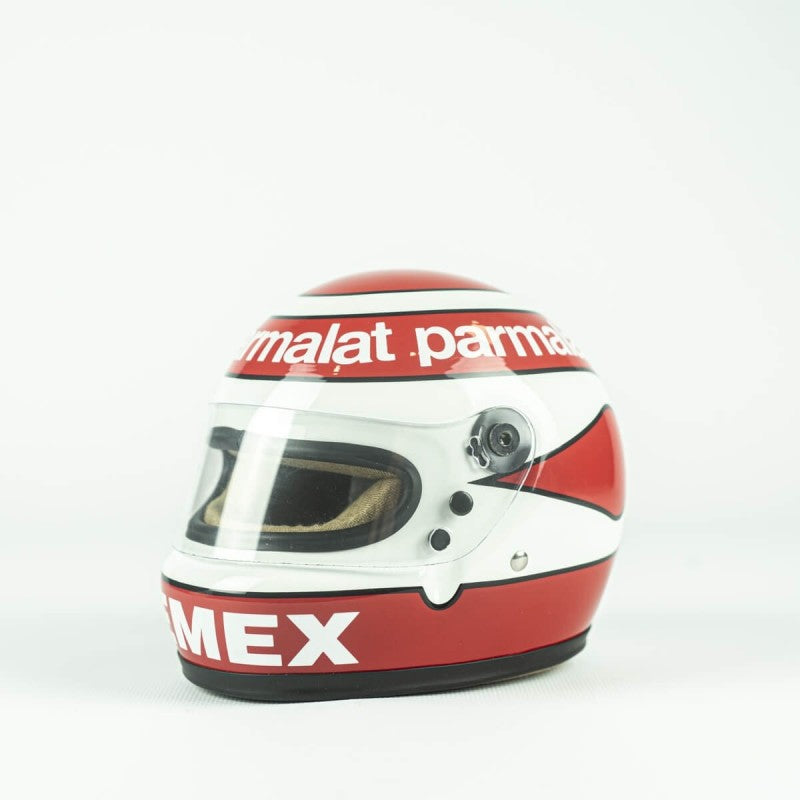 Backorder Items

Items on Backorder will need a longer delivery time depending on its availability.

Free Shipping over HKD$800

Upon any purchase above HKD$800, you may receive free shipping for your order!