This collector's mini helmet is dedicated to his first 1988 F1 World Champion title. The helmet is based on the original design from when I was still racing in Formula 1.
Ayrton Senna won 8 races in 1988 to claim his first World Champion title in that season. Together with his teammate Alain Prost, they won 15 of the 16 races that year aboard the fabulous McLaren MP4 / 4, to clinch the F1 Constructors' Championship with 199 points.
The record of races won has only been surpassed or equaled in seasons with more than 16 races and the number of points remained unbeaten until 2002. This helmet has become an emblem of Formula 1, representing one of the best drivers of all the times, which in turn represented its Brazilian origins in its clothing.
Share
查看完整資訊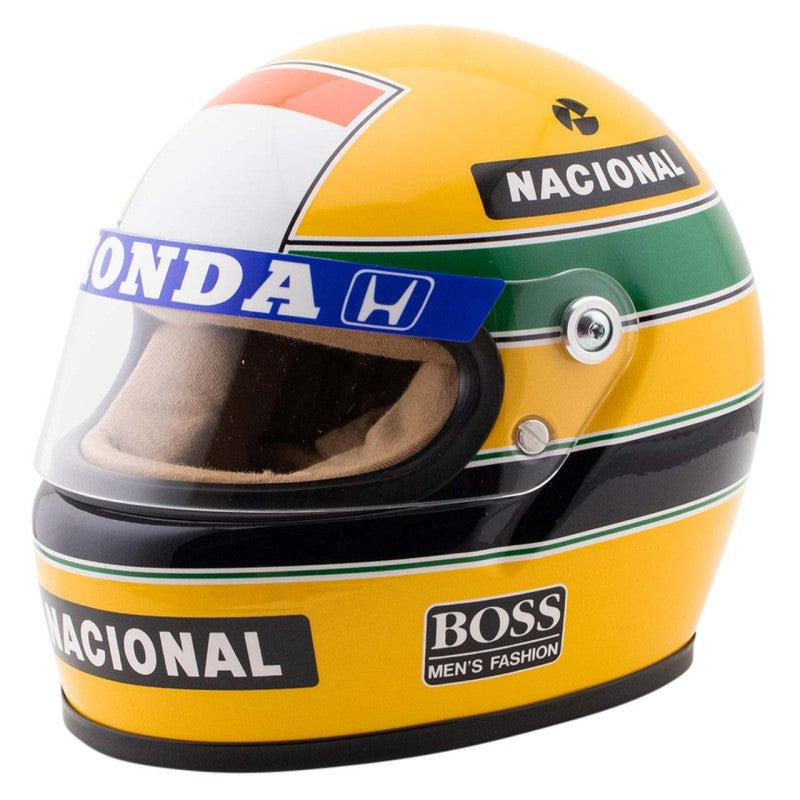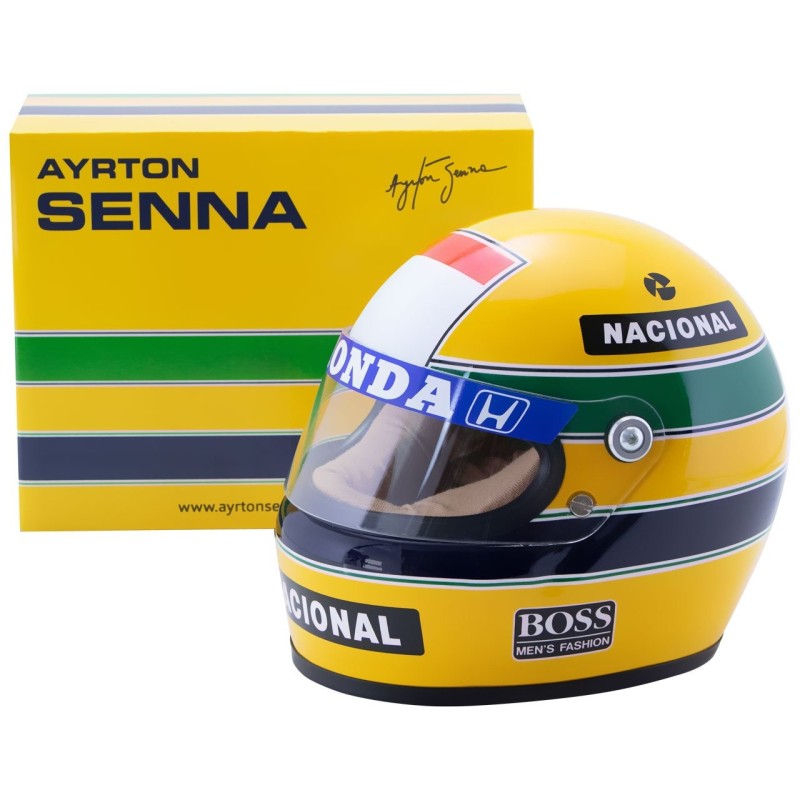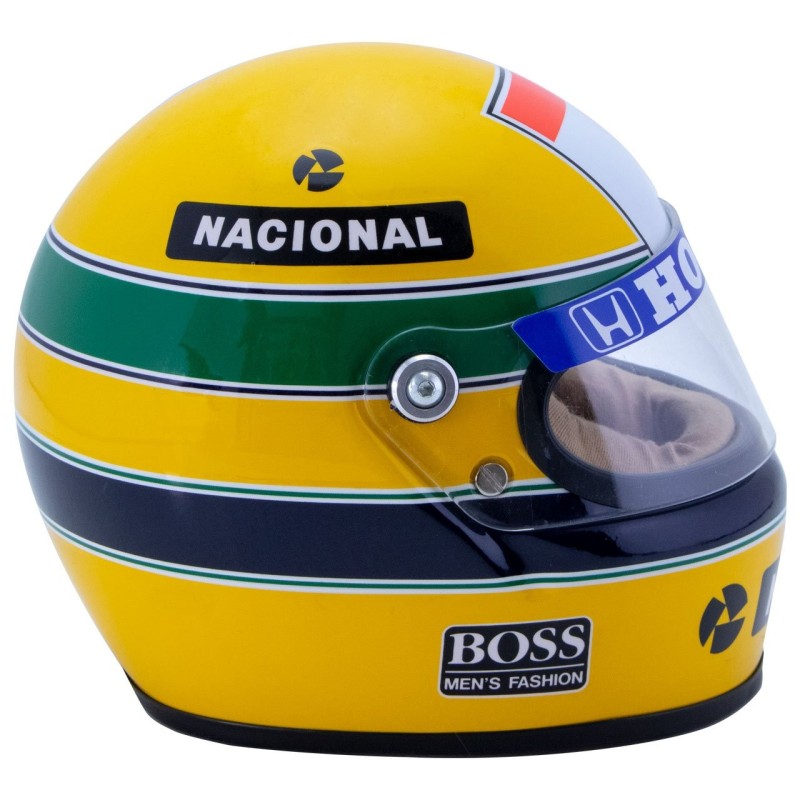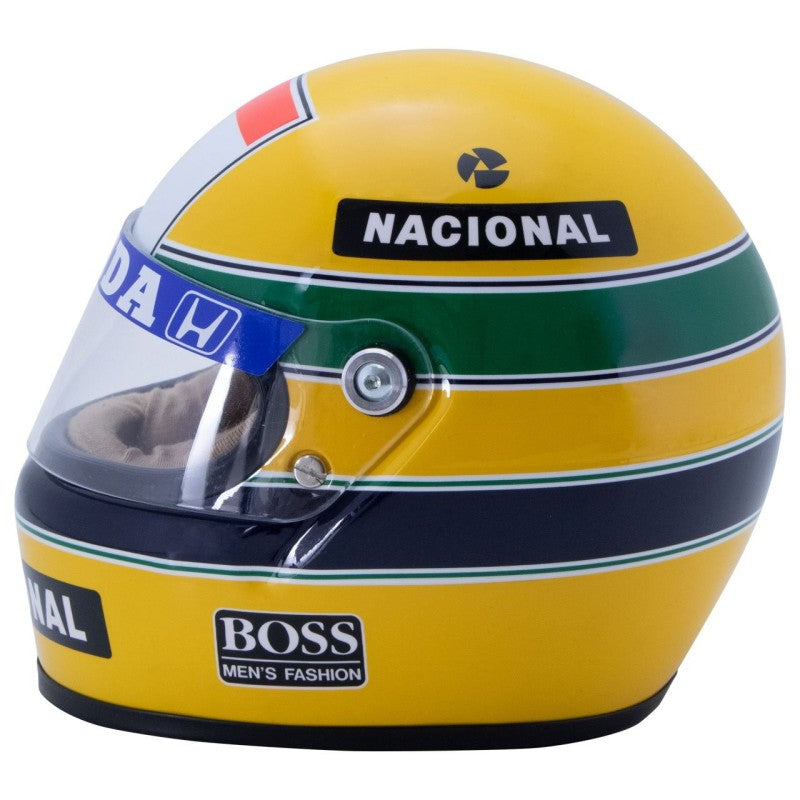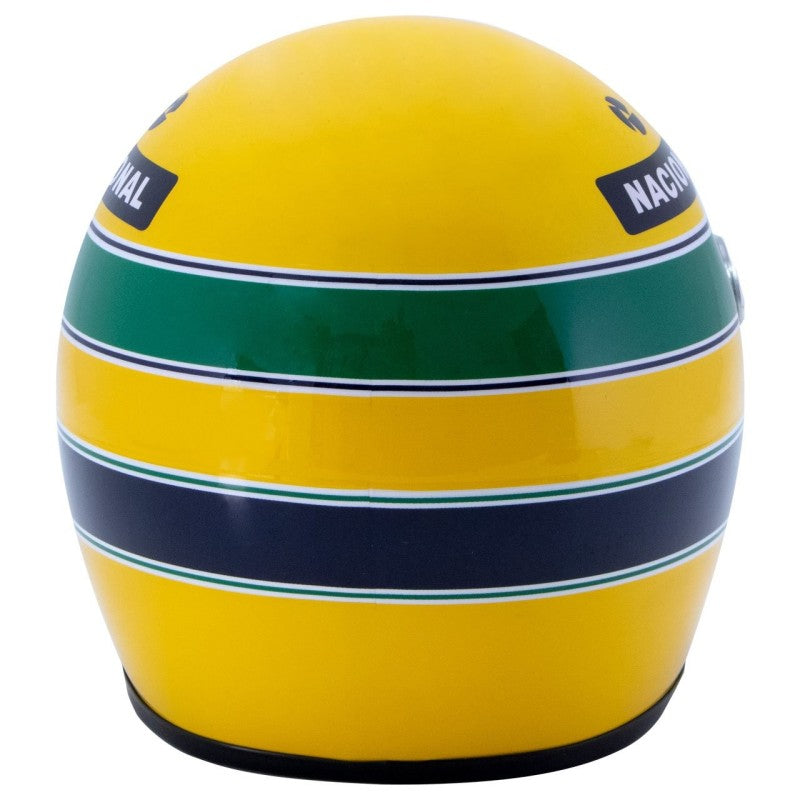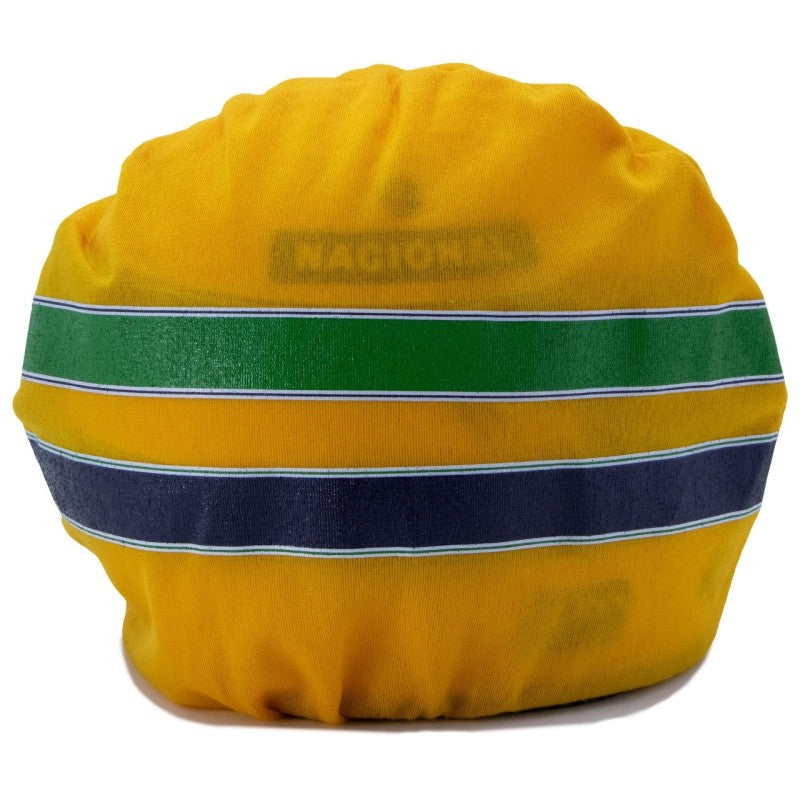 Backorder Items

Items on Backorder will need a longer delivery time depending on its availability.

Free Shipping over HKD$800

Upon any purchase above HKD$800, you may receive free shipping for your order!