Mini helmet 1:2 scale replica of the helmet used by Lando Norris during the 2021 pre-season at the Bahrain Test. It has a slight "camouflage" type effect, called "Glitch" that gives it a totally different look to the helmets commonly used by F1 drivers. It is a special edition that is out of the designs normally used by the british driver.
Share
查看完整資訊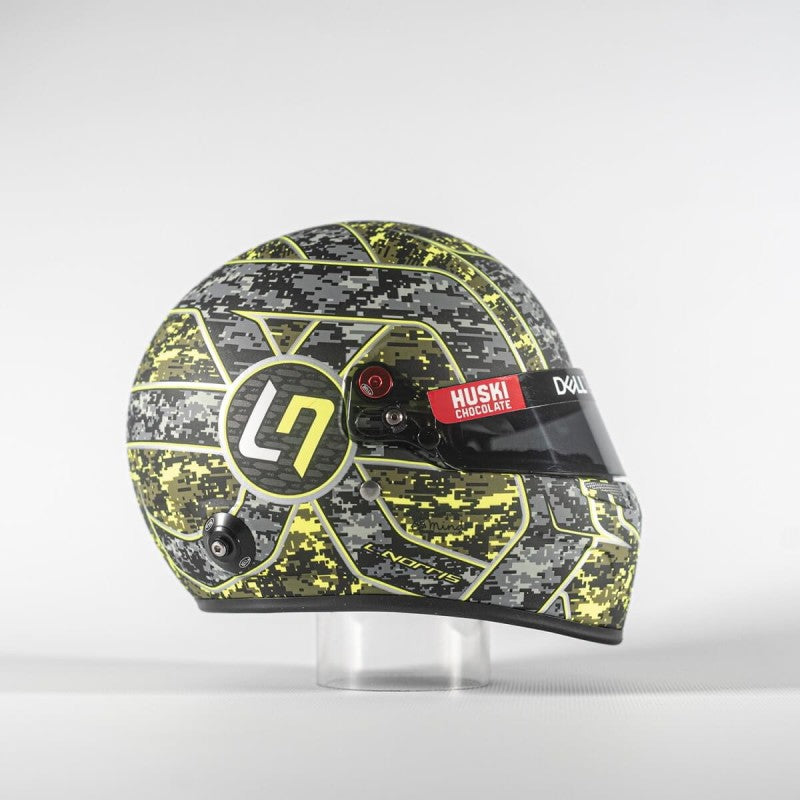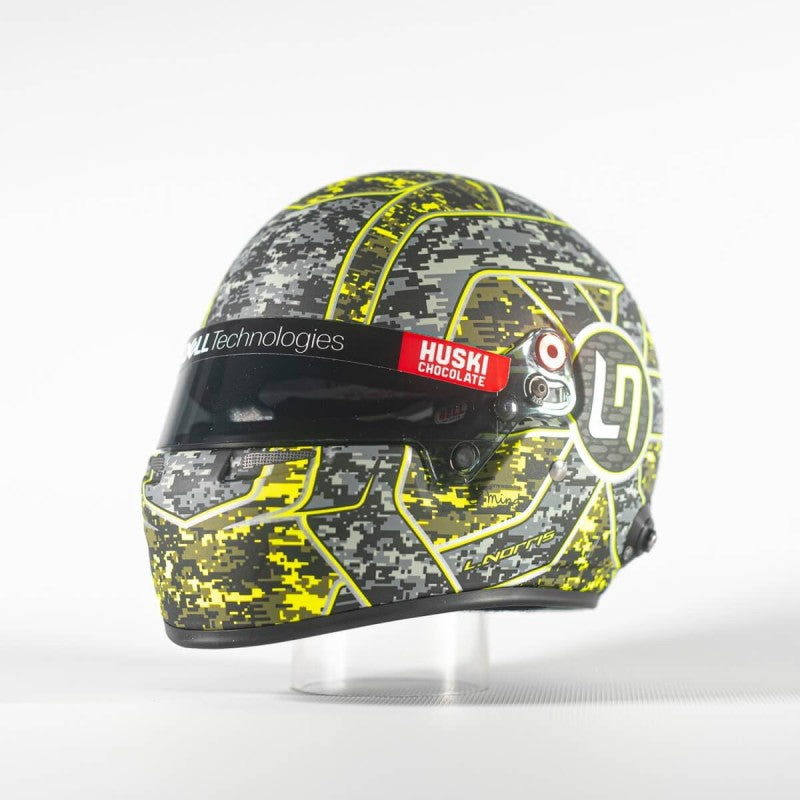 Backorder Items

Items on Backorder will need a longer delivery time depending on its availability.

Free Shipping over HKD$800

Upon any purchase above HKD$800, you may receive free shipping for your order!