Pilot Sergio Perez's Mini Helmet used with the Red Bull Honda team during the 2021 season. Sergio Perez was the great signing of Red Bull to get a teammate who could defend and help Max Verstappen in the drivers' fight for the world championship.
Sergio Perez got a victory in the Azerbaijan GP and four more podium finishes. Thanks to his battles with Lewis Hamilton, he helped Max Vertappen to the title of world champion.
Share
查看完整資訊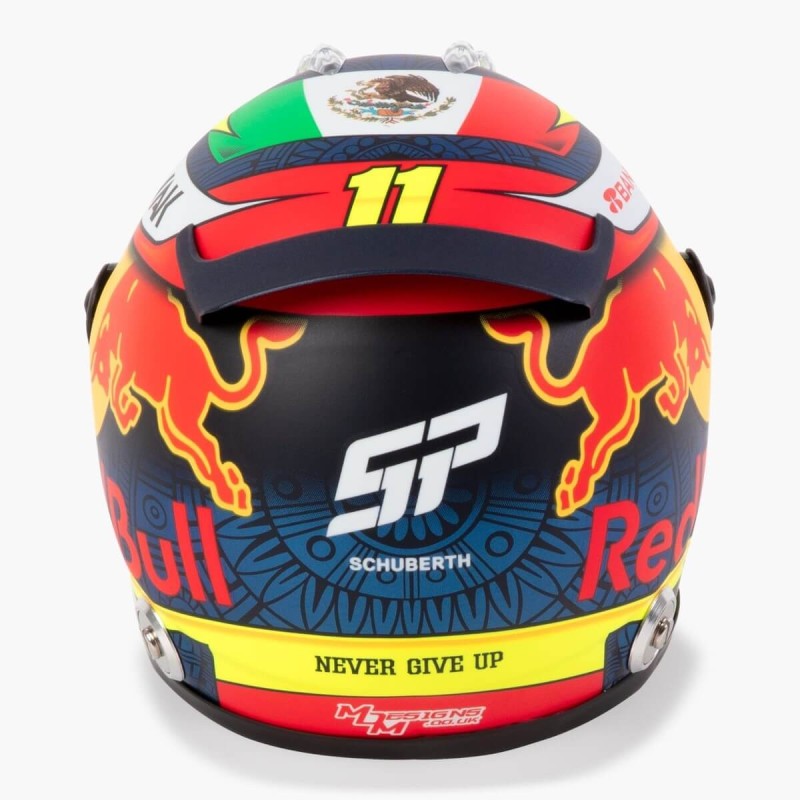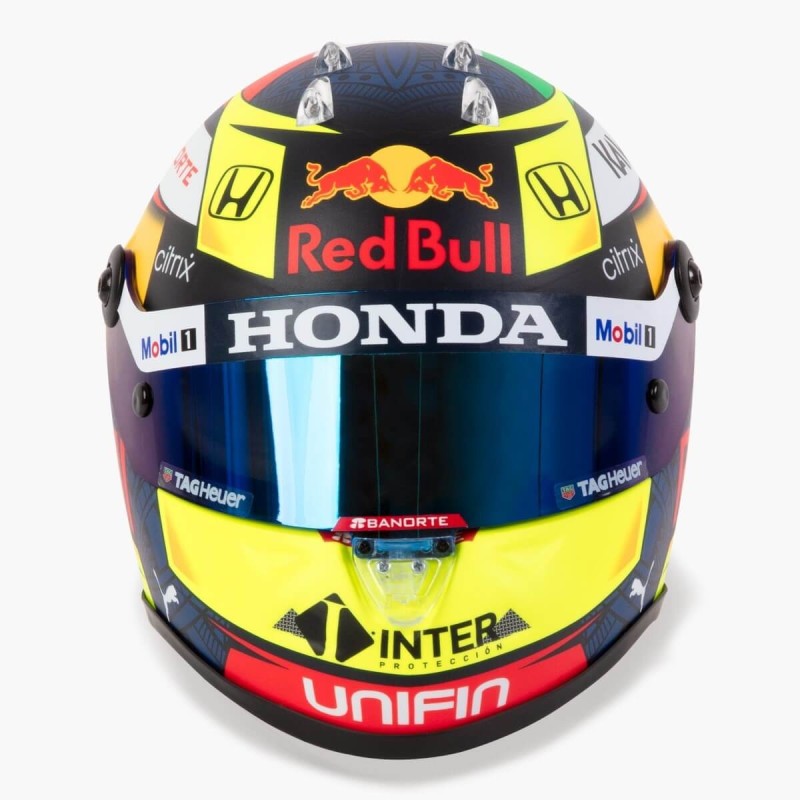 Backorder Items

Items on Backorder will need a longer delivery time depending on its availability.

Free Shipping over HKD$800

Upon any purchase above HKD$800, you may receive free shipping for your order!