Mini Helmet 2022 of the Mexican racing driver Sergio Perez who is currently part of the Red Bull Racing RBPT team.
The Japanese Grand Prix race will forever be remembered. Max Verstappen won his second world championship, largely thanks to a brilliant performance by Checo Pérez. The Mexican was pushing until the end, threatening Leclerc's second position and forcing the Ferrari driver to make a mistake and miss the circuit's last chicane. The Monegasque was penalized, Checo inherited a more than deserved second position, and the points were enough to crown his teammate world champion for the second time. This mini helmet is a scale replica of the one used by Sergio Pérez in that race. With a different design for a special Grand Prix.
Share
查看完整資訊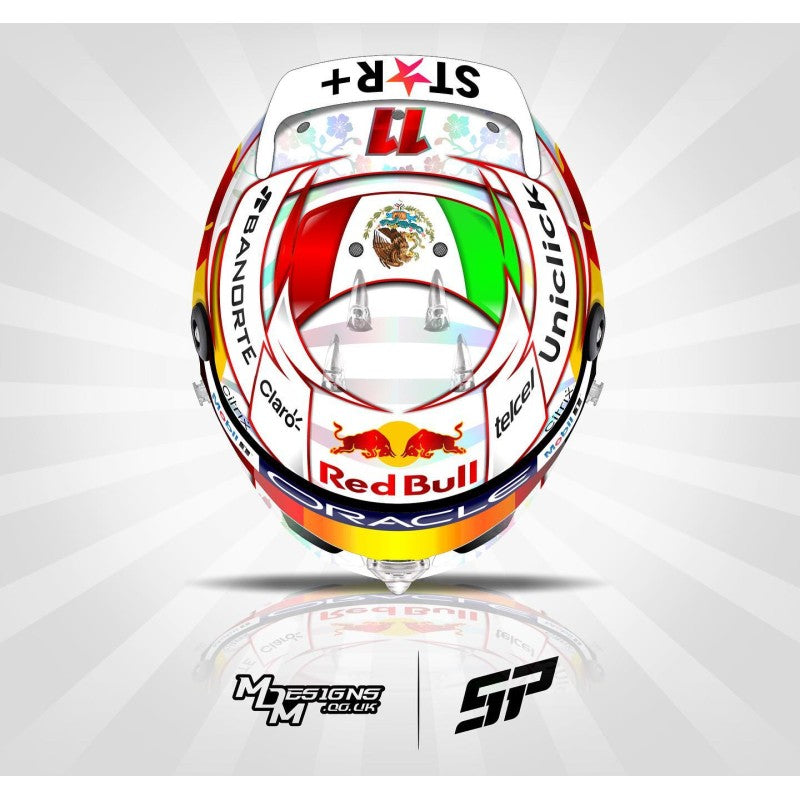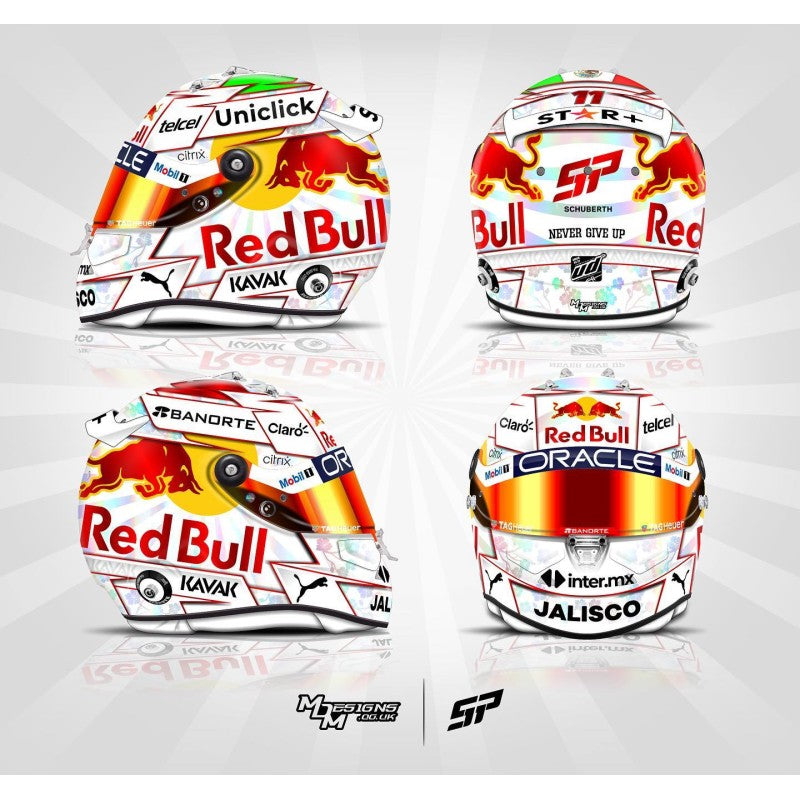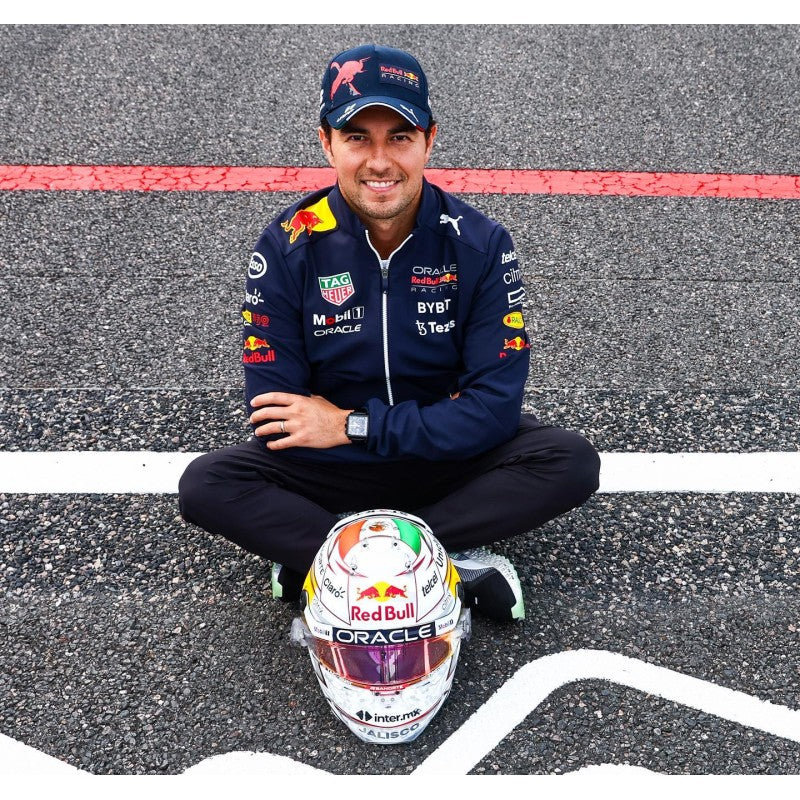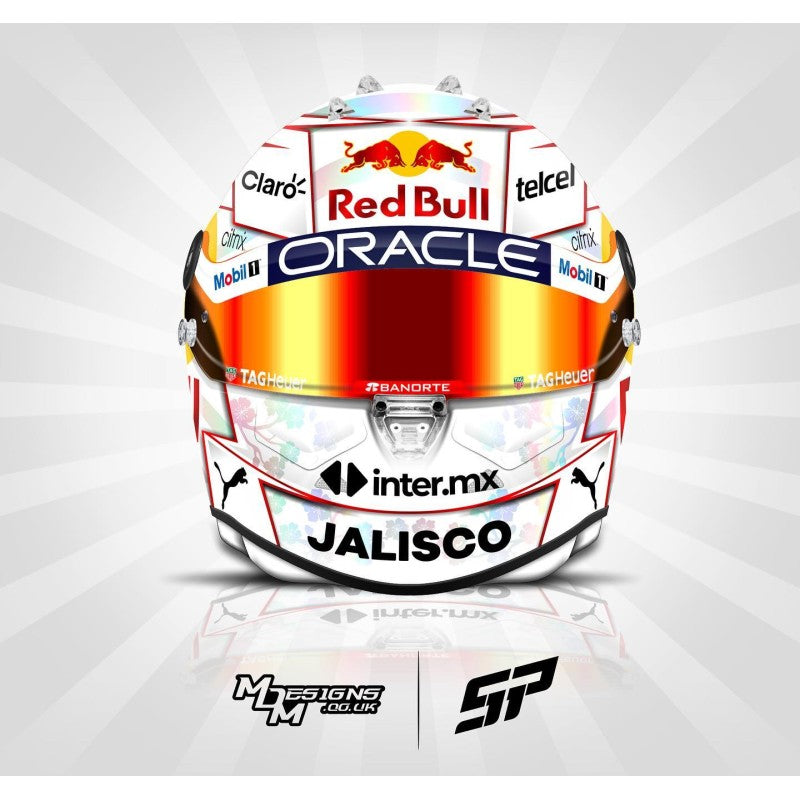 Backorder Items

Items on Backorder will need a longer delivery time depending on its availability.

Free Shipping over HKD$800

Upon any purchase above HKD$800, you may receive free shipping for your order!