With the championship decided in favor of Red Bull, Checo Pérez arrives in Mexico with his team as the great winner of the 2022 Formula 1 season . So without the pressure of having to fight for the world championship, Pérez has decided to present a new helmet for his home race. The Mexican Grand Prix has become in recent years a great party dedicated to Formula 1, so Sergio has decided to fill his helmet with bright colors and festive motifs. He has even added a large wrestler mask to the front, a common symbol in Mexican culture. This scale replica commemorates the 2022 Formula 1 Grand Prix of Mexico, a special occasion for Sergio "Checo" Pérez.
Share
查看完整資訊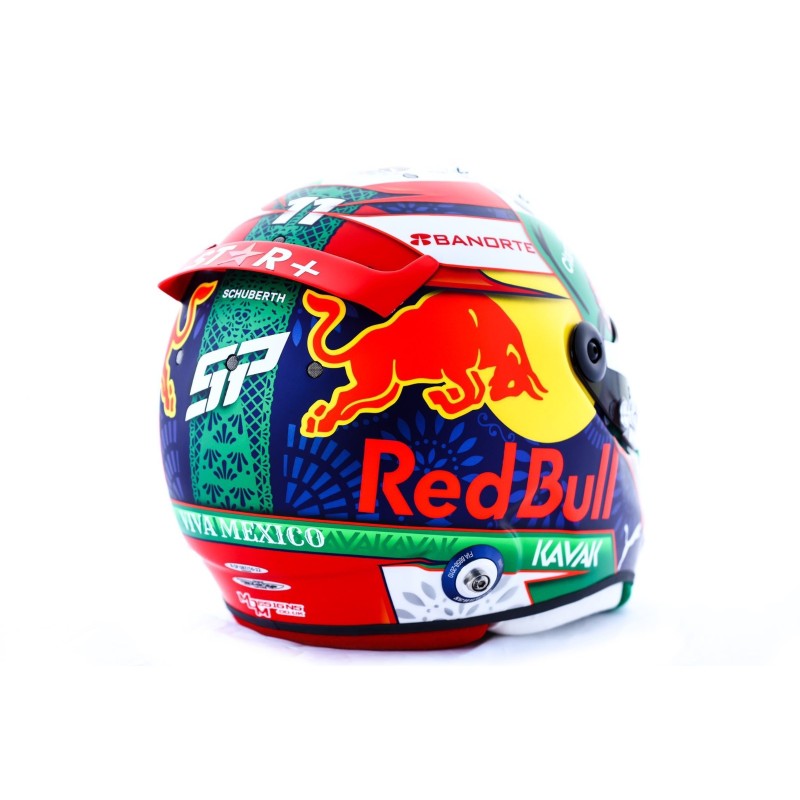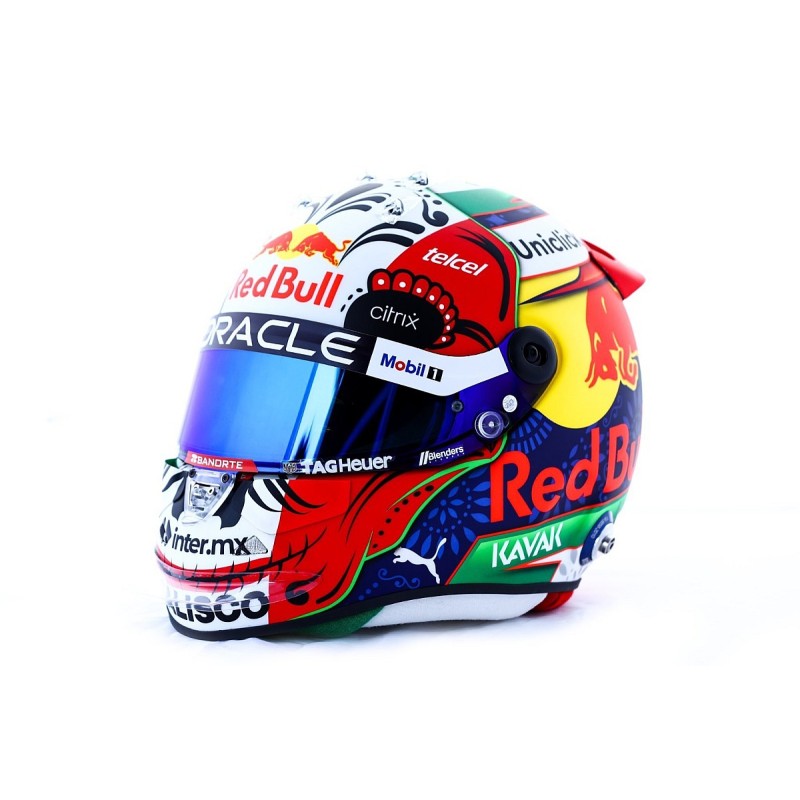 Backorder Items

Items on Backorder will need a longer delivery time depending on its availability.

Free Shipping over HKD$800

Upon any purchase above HKD$800, you may receive free shipping for your order!