Mini Helmet 2022 of the Mexican racing driver Sergio Perez who is currently part of the Red Bull Racing RBPT team. Exclusive mini helmet at the MIAMI GP.
Share
查看完整資訊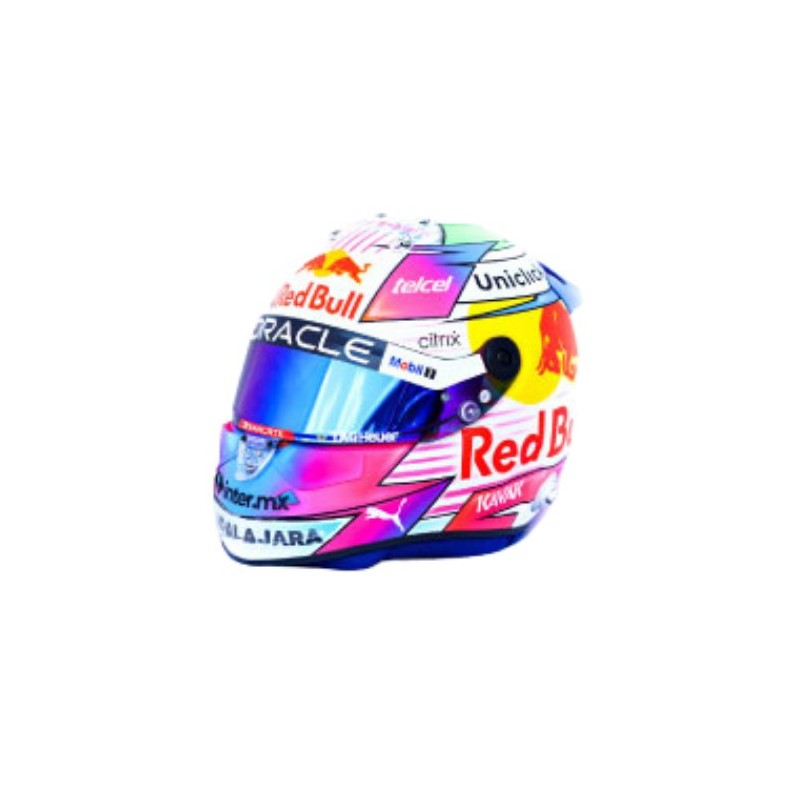 Backorder Items

Items on Backorder will need a longer delivery time depending on its availability.

Free Shipping over HKD$800

Upon any purchase above HKD$800, you may receive free shipping for your order!